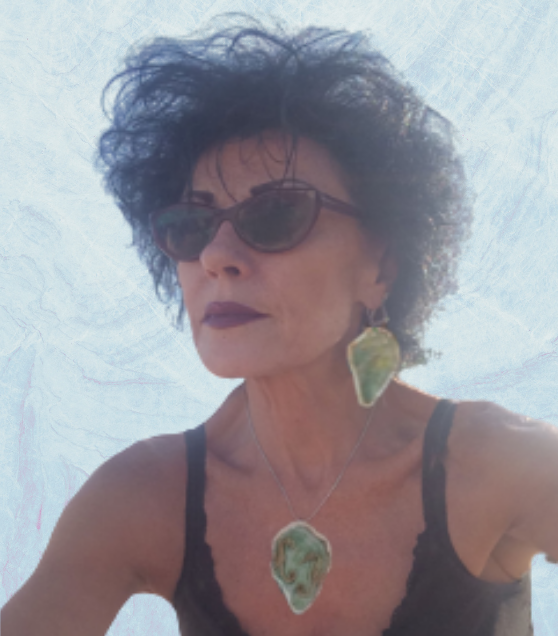 I tutor and make works to commission, which include the following. 
Lightweight Jewellery and gifts. Costume, props, and displays for any production 
Tuition in all 2d and 3d techniques. Click here for details on courses
I have been creating and teaching for over forty years. All Jewellery pieces are made of paper mache, air dough, or lightweight resin. The materials are durable but very lightweight. Every piece is unique even when made to a standard design, and most heavier materials can be replicated.
I have been making costumes and props for film, theatre, and TV for forty years. I  use lightweight, cost-effective materials, and soft materials for puppets, animal heads, etc. Special effect costume is a specialty.
Window displays play a big part in retail. Paper Mache and other lightweight materials can offer an easy to maneuver and cost-effective solution to add unique designs to your display.
My aim is to create high quality work to commission and teach others to realize their potential for producing creative art work in both 2D and 3D.
I can provide private tuition for small groups. For private tuition contact me via email.
I Also Teach at City Lit Adult College. For Courses, Click Here.
All
Costume & Props
Jewellery & Gifts
Tuition 2D
Tuition 3D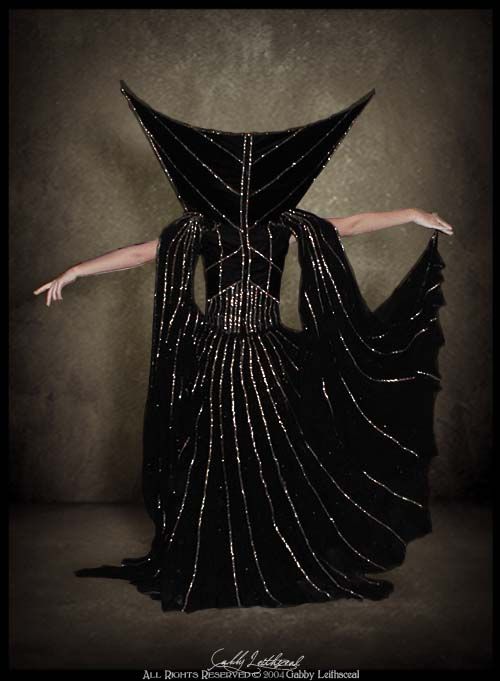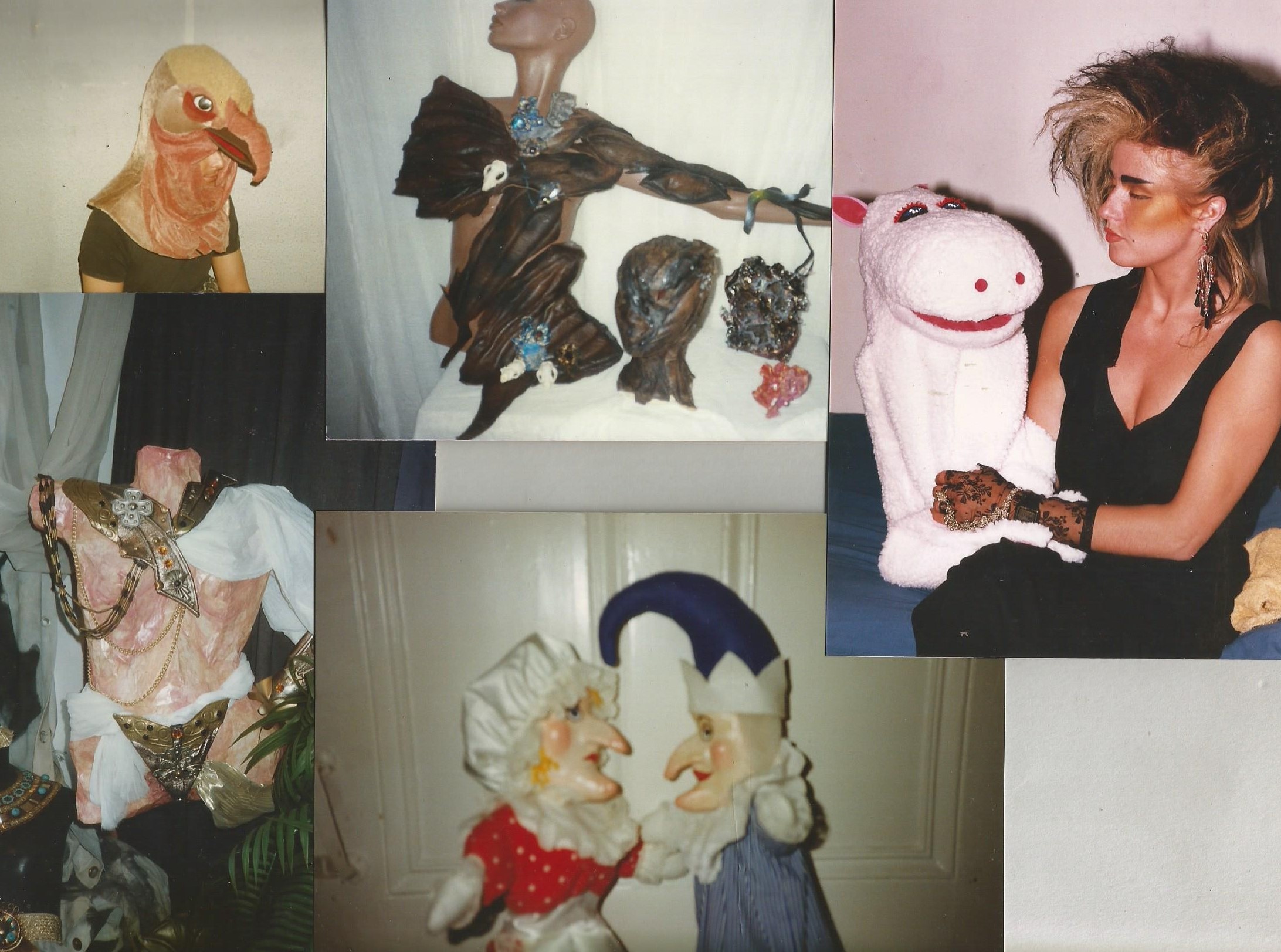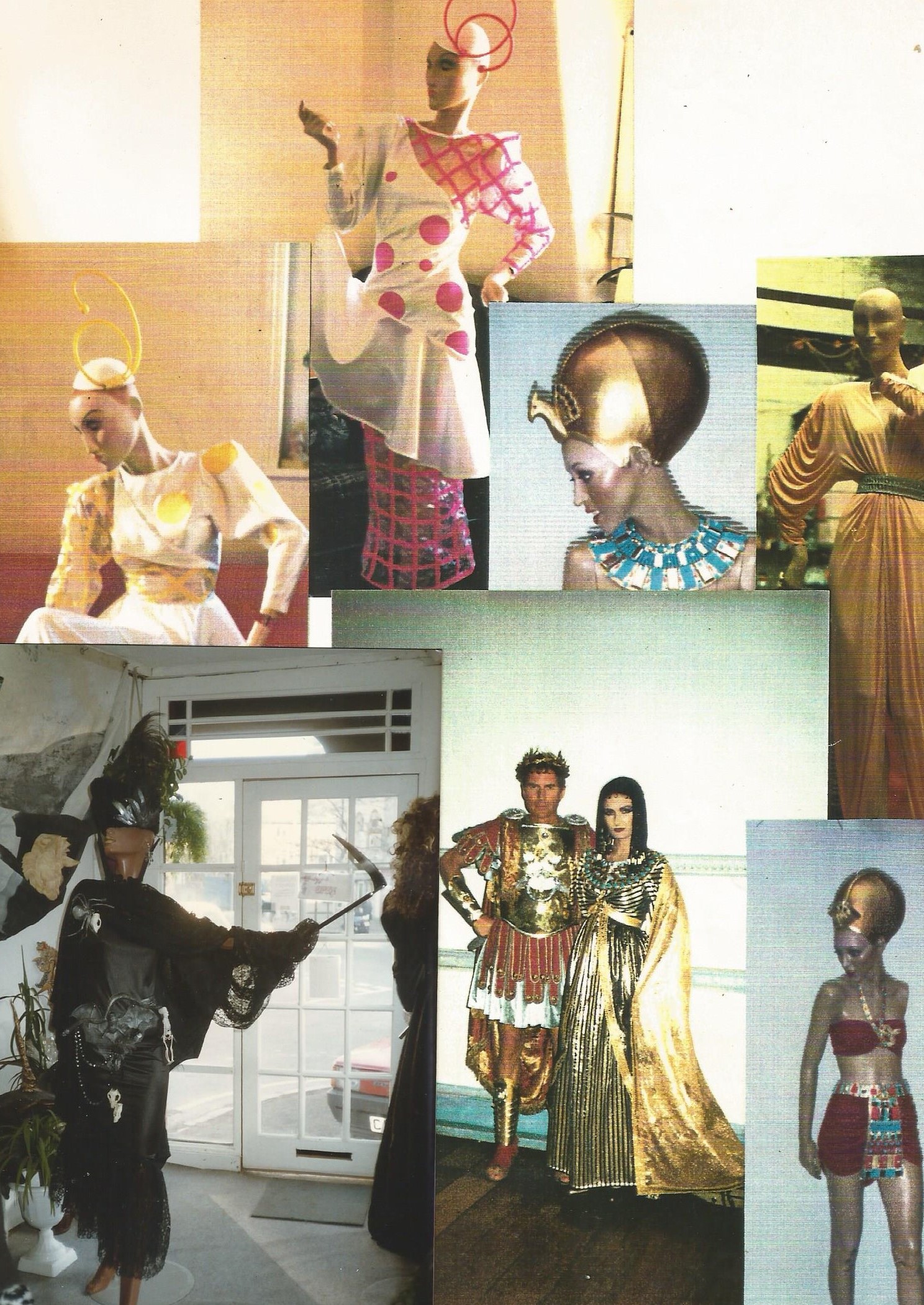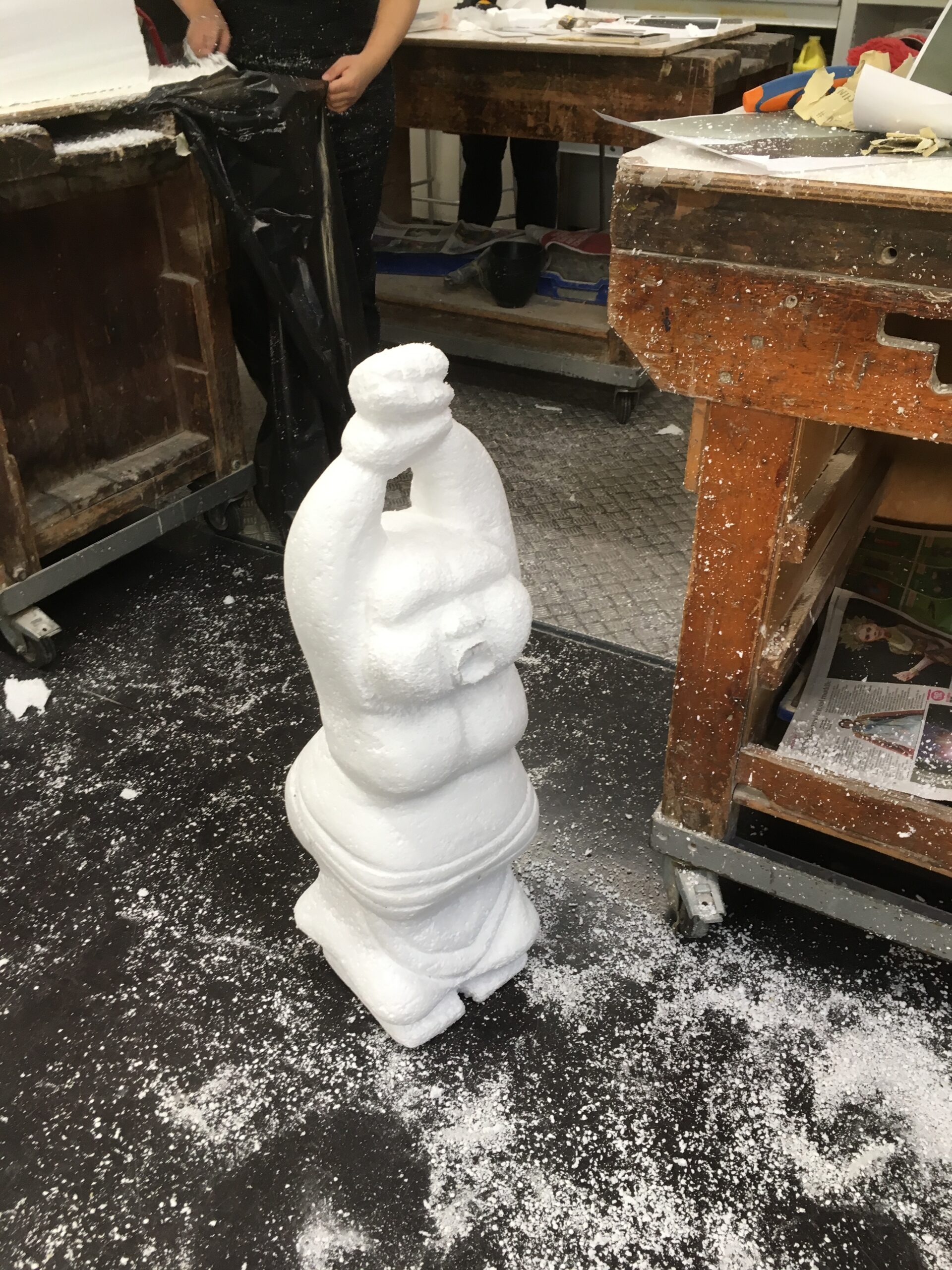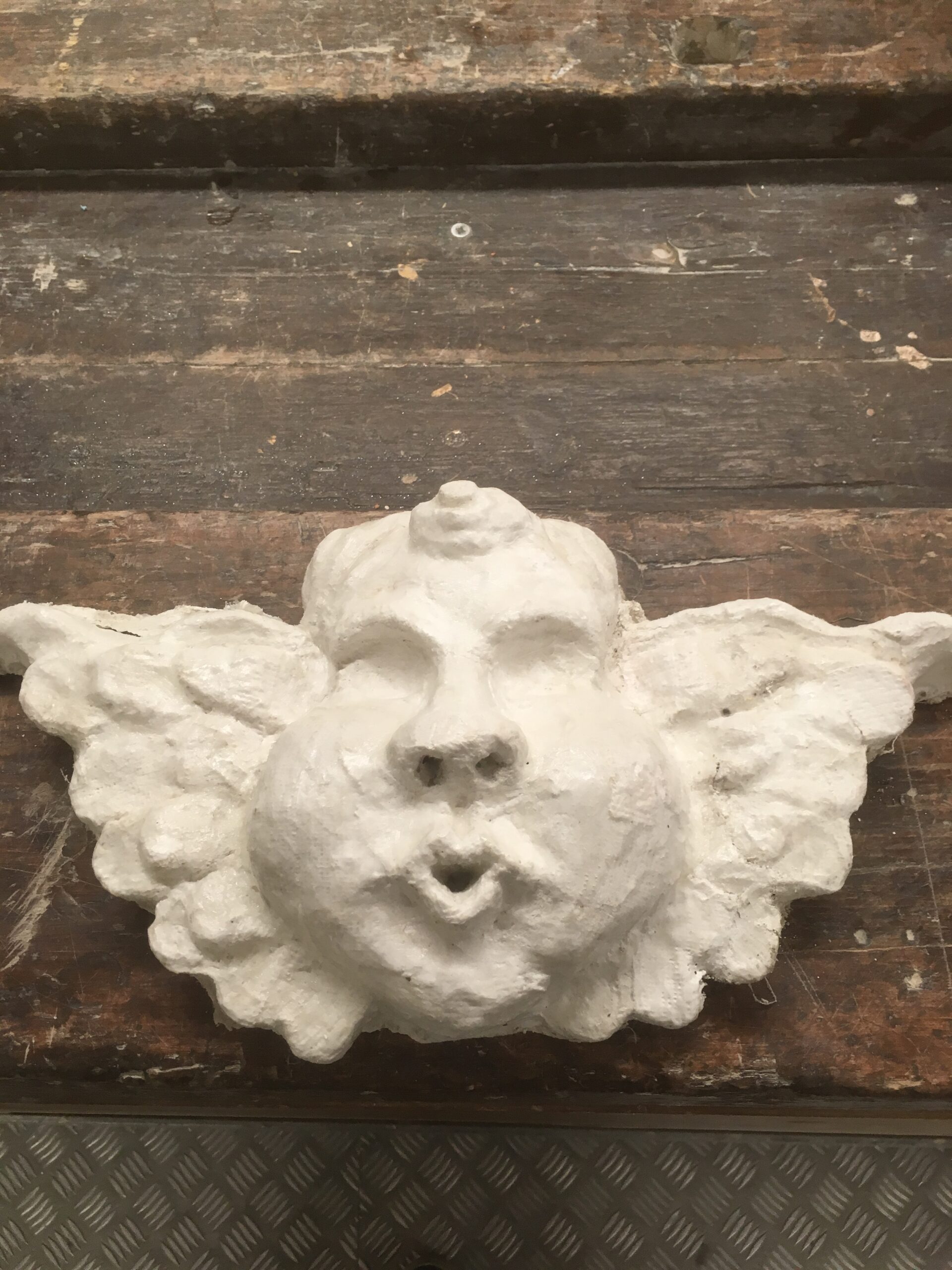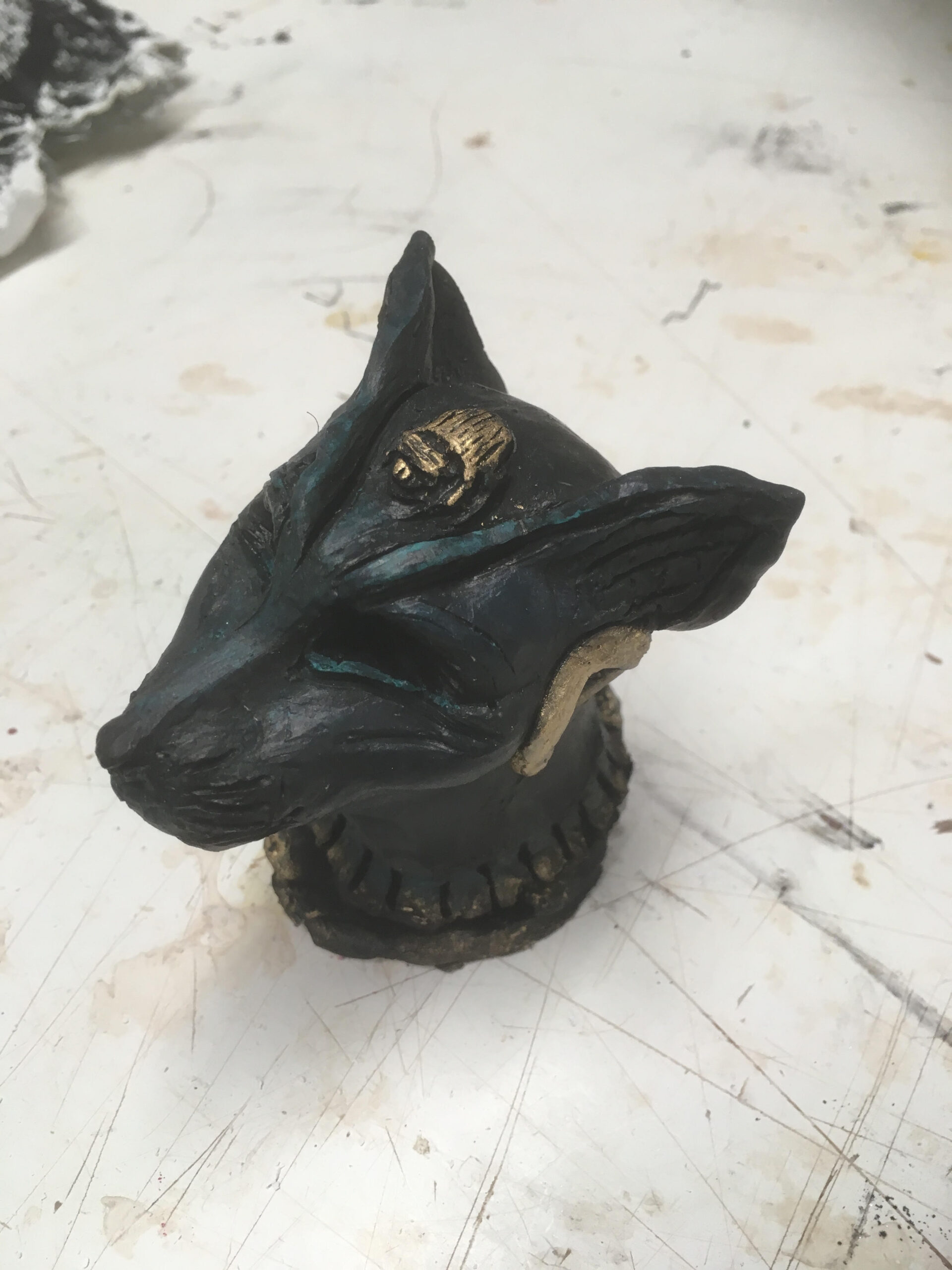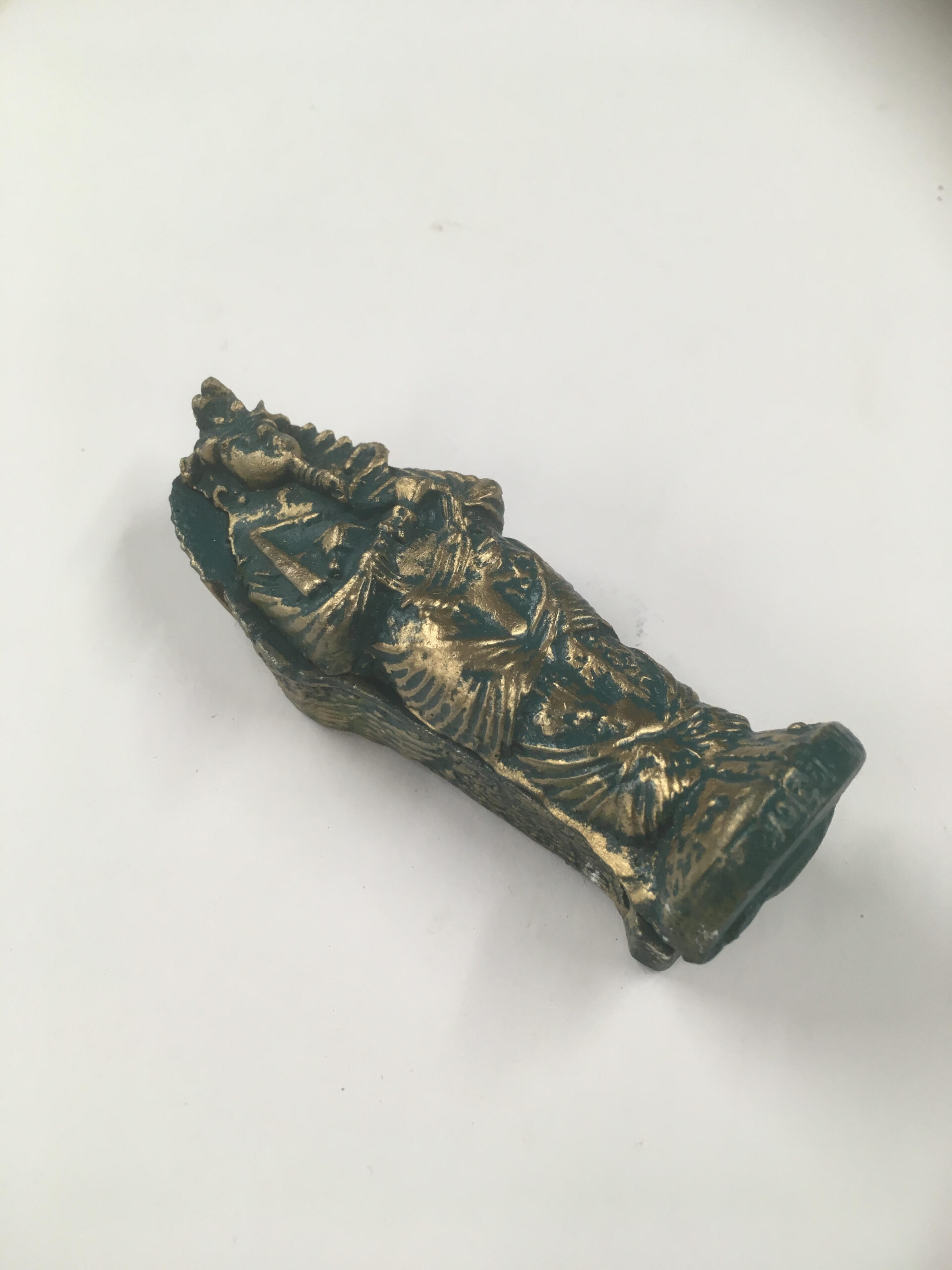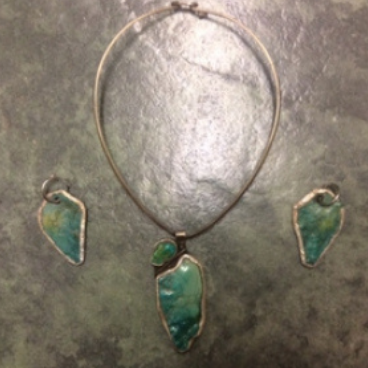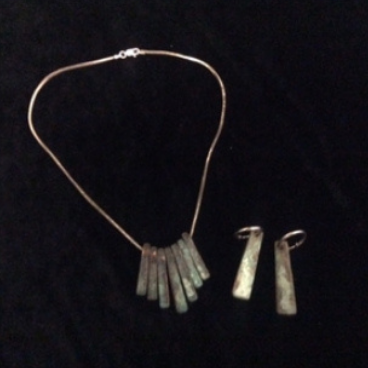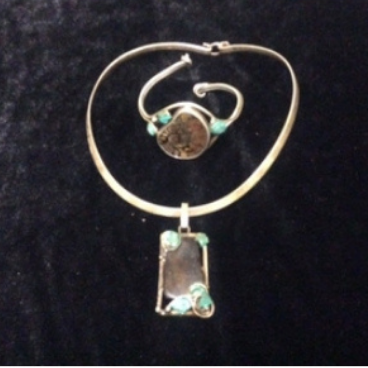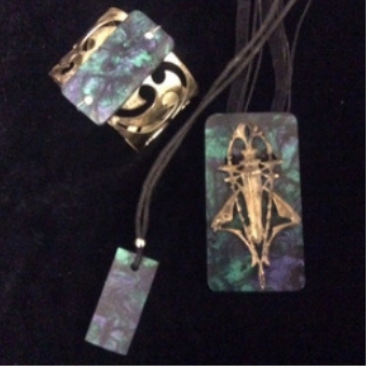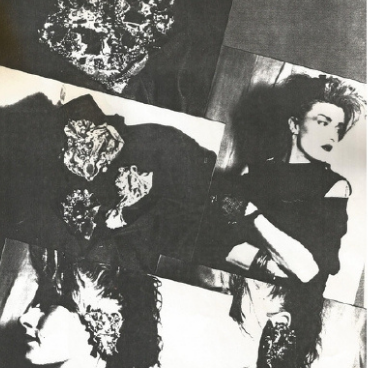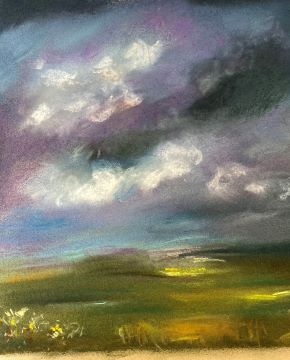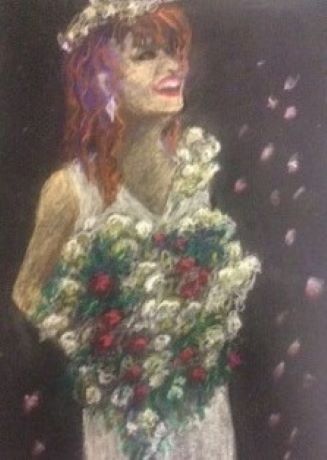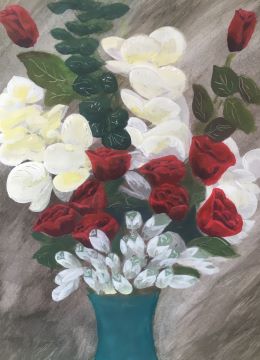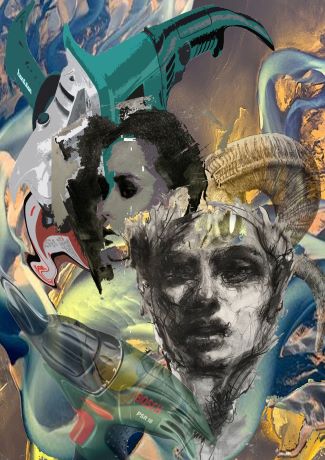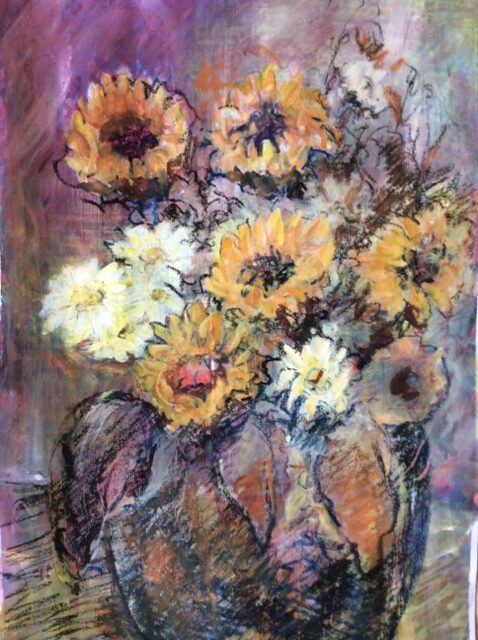 Private work, 163 Glenarm Road E5 0NB
Tuition, City Lit College, 1-10 Keeley St, London WC2B 4BA